Metaverse integration and launch on 2 big platforms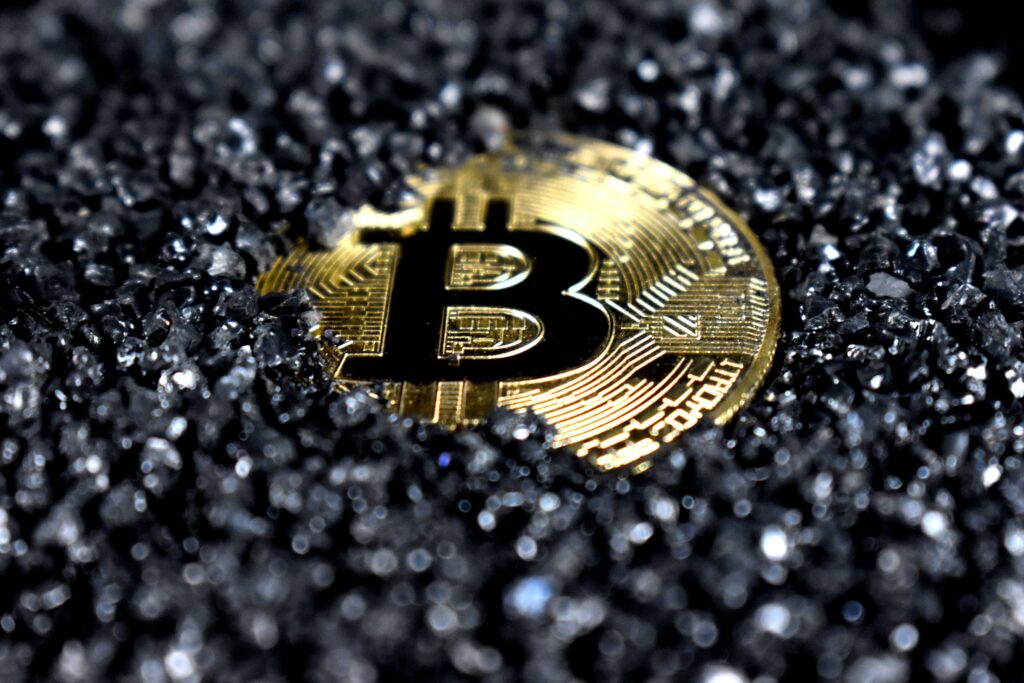 DhabiCoin (DBC) is a project launched at the end of 2017 that aims to use blockchain technology to create the world's most prominent distributed high-performance computing network. DBC is the first decentralized computing platform to be launched after four years of hard labor. Its value has virtually tripled in the last six months.
The artificial intelligence race is the computer technology race; solving the issue of computing power supply and demand and rewarding computer power is on the radar. The goal of DhabiCoin is to use blockchain technology to build an infinitely scalable, distributed, high-performance computing network that will reduce costs and improve AI computing power efficiency around the world. They want to hasten the arrival of the artificial intelligence era by promoting the popularisation and democratization of AI computing power.
LBank is a platform that outperforms its competitors in several ways. Hong Kong has had a cryptocurrency exchange for quite some time. Bitcoin, Ethereum, Litecoin, and DhabiCoin are among the 97 tokens available for trading on LBank, a cryptocurrency exchange.
The expansion strategy for DhabiCoin has been well-thought-out and well-received by cryptocurrency and blockchain experts. DhabiCoin's management struck a pre-listing agreement with LATOKEN, exposing DBC to the exchange's IEO. DBC now has an official listing on the company's website, which includes hundreds of other trade assets.
DBC was audited, researched, and engineered by TechRate, specializing in blockchain technology solutions and audits. The project caught the attention of the specialized market and grew its network of countries with each pre-sales round.
The Biconomy platform is launching a "Deposit to be Listed" campaign to encourage community members to participate in exchange-funded activities. Although DhabiCoin is new to the market, it has already made solid relationships. After being formally listed on the Pancake Swap, Latoken, Hotbit, and BigOne markets, DBC will shortly be on the Biconomy and LBank exchanges.
DhabiCoin (DBC) has already created a cyberspace-based integrated system in the Metaverse. The notion of a centralized virtual world, a "place" that lives alongside the actual world, formerly a fringe concept cherished by computer geeks, has entered the mainstream this year, as seen by Facebook's decision to rename Meta in October.
Millions of people spend hours playing virtual social games like Roblox and Fortnite. With cryptocurrencies and non-fungible tokens (NFTs) making headlines, interest in totally digital ownership and the technology proponents claim would protect the security of everlasting virtual experiences has skyrocketed.
Microsoft and Facebook have unveiled new ways to collaborate online, demonstrating that virtual productivity tools are becoming more popular. Nike is even preparing to sell virtual footwear, according to analysts. We are increasingly spending our time in digital contexts, as seen by hybrid workplaces, video-based schooling, and online social groupings." DhabiCoin has already carved out a future for itself, and Dhabicoiners will soon experience this new reality through the medium of DhabiCoin.