Trading is essential for maintaining a fiercely competitive economy and lowering international goods prices by spurring innovation and encouraging markets to specialize. Asia has benefited from economic globalization, as evidenced by the rapid economic growth of several central Asian countries over the last three decades.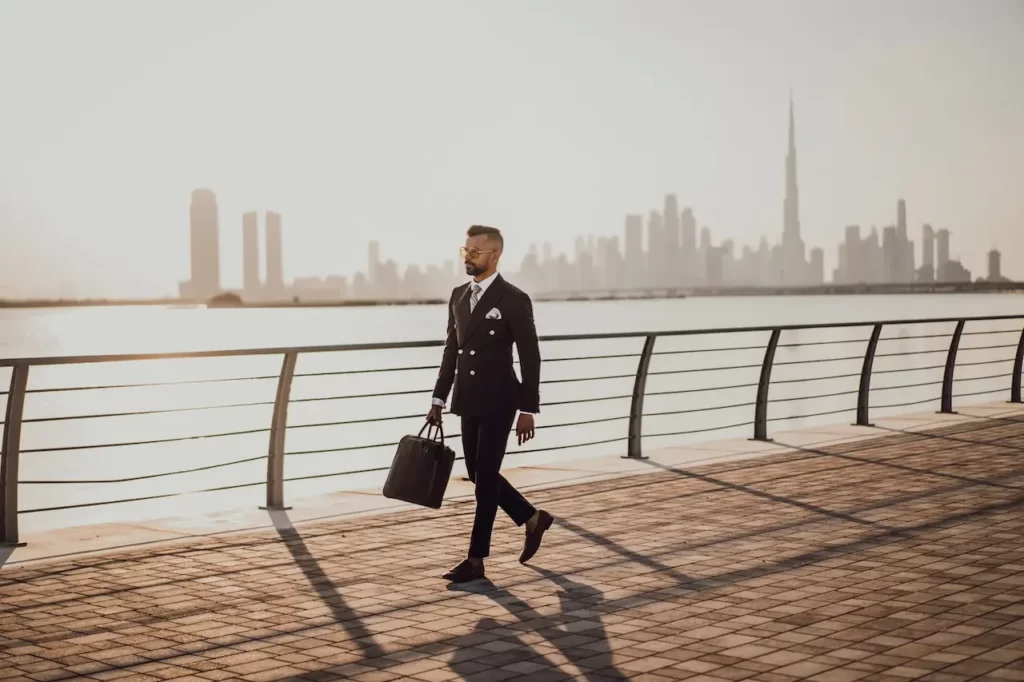 Over 4.5 billion people (60 per cent of the world's population) live in 49 countries that comprise Asia's economy. In terms of GDP and PPP, Asia is the fastest-growing economic continent. Asia connected worldwide trading in Dubai.
As a business hub for boosting trade, Dubai has become an icon of entrepreneurship and success. Dubai's non-oil external trade volumes increased 10% year on year to 48 million tonnes in the first half of 2021, making it a central trade hub and re-export capital.
       The Asian countries that have the best  trading collaboration with Dubai in 2023 are,
1. Dubai's trading partnership with China
                                                 China is Dubai's most important trading partner, contributing US$29 billion to the economy in 2019, up 6% from the previous year. Only 11 companies were registered in Dubai in 2005. After four years, the number has risen to 2,346. After that, China became Dubai's most ardent supporter on the global stage.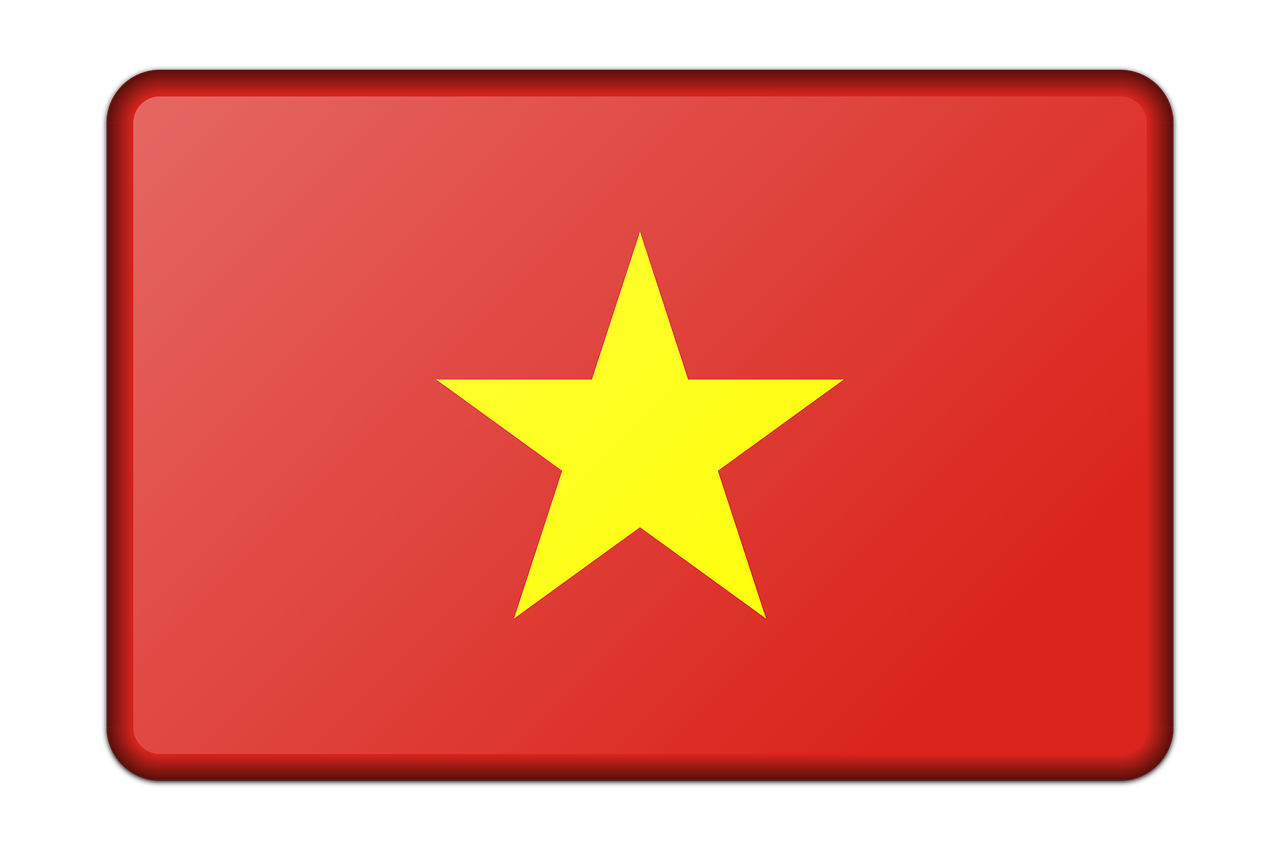 China's exports to the United Arab Emirates, on the other hand, increased to 3984450.31 USD THO in March from 2477382.53 USD THO in February of 2022, according to the most recent survey. With this innovation, Dubai's trade with China spans various industries and activities. Over a quarter-million Chinese people are estimated to be involved in various business activities and development projects in Dubai. The UAE and China have strategic investment opportunities in technology transfer, industrial investment, and energy. These new ventures are especially significant in Dubai's non-oil diversification strategy, which includes finance. Industries include logistics, tourism, trade, and manufacturing.
 2. Dubai's trading partnership with India
                                                  India is the second-largest trading partner, contributing over US$27 billion, a 16 per cent increase over the previous year. The UAE and India had economic, political, and cultural ties more than a century ago when bilateral trade began. With a population of around 1.5 million, India is the largest expatriate community in the UAE. A significant portion of India's exports to the UAE is transshipped from Dubai to Pakistan, Afghanistan, Iran, Iraq, Saudi Arabia, and Yemen. As a result of India's exports to the United Arab Emirates via Dubai, a large regional market for Indian goods has opened up.
 3. Dubai's trading partnership with Pakistan
                                                 Pakistan has also developed an economic relationship with the United Arab Emirates. Pakistan and the UAE are set to explore new avenues in agriculture, healthcare, manufacturing, logistics, information technology, and tourism, with their bilateral trade volume totalling around $8.19 billion. Pakistan is one of the world's top 25 most crucial strategic trade partners. The main products exported from UAE to Pakistan were Refined Petroleum($2.21B), Crude Petroleum($1.04B), and Scrape Iron ($259M).
4. Dubai emerged as Asia's largest trading hub  
 In Asia's worldwide trading journey  Dubai has emerged as one of the most important centres of re-exports at the regional and global levels. So in this global trading Asian region is the leading supplier to UAE trade. Additionally, Dubai has established itself as a global business, finance, and international trade hub. Dubai is today and is poised to remain the linchpin of Middle East-Asia economic interaction.