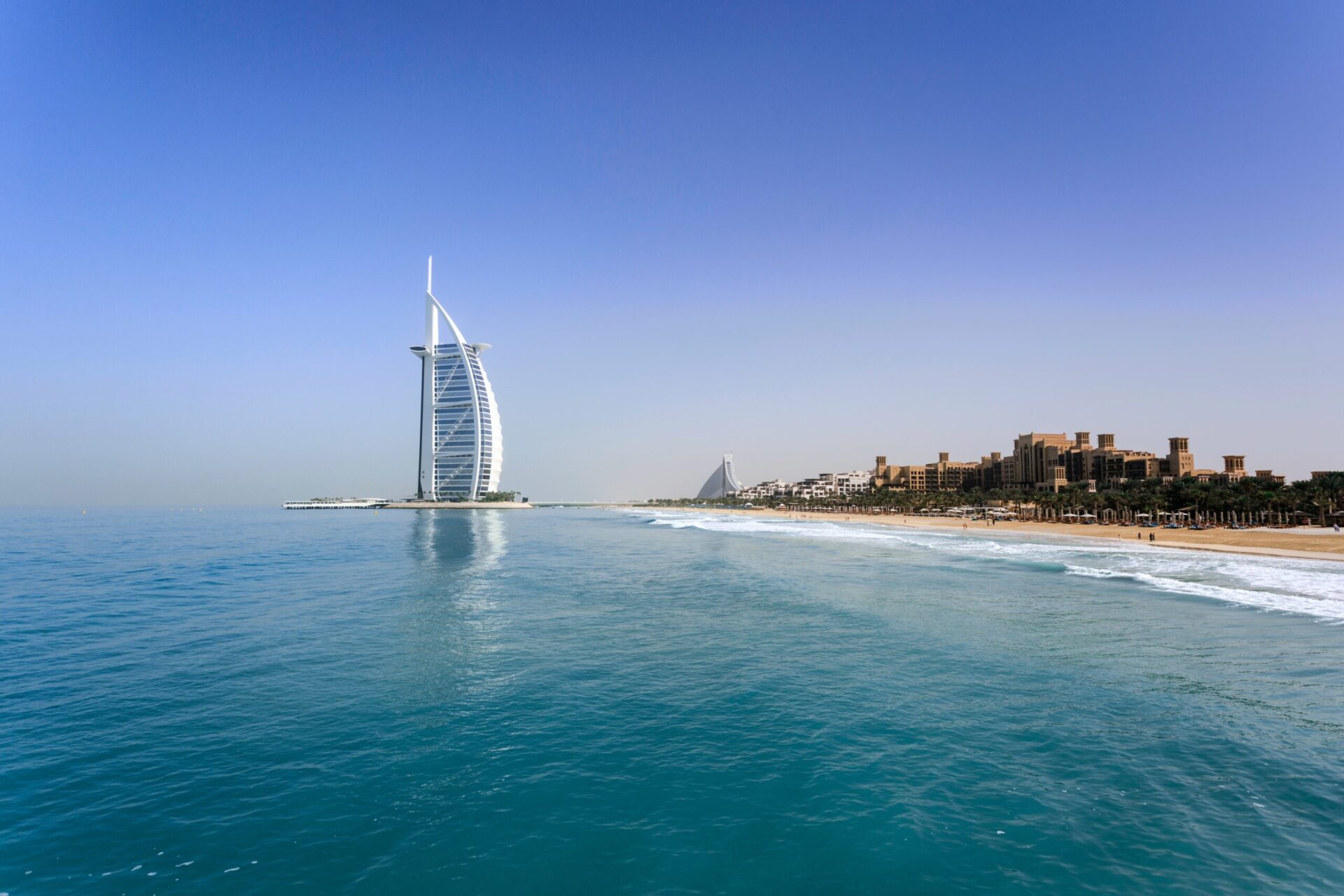 Finding Best Business Opportunities in Dubai is not easy. Dubai is one of the Middle East's most popular business and investment destinations. It's a relatively prosperous international hub with enticing tax policies and world-class social and economic infrastructure. As a result of doing business in the UAE, many ex-pats have become successful entrepreneurs. It's no wonder that Dubai has drawn a large number of businesspeople.
The topic of this article is what is the best business opportunity to start in Dubai. What are some of the most lucrative businesses in Dubai?
What is the best strategy For Starting A Business In Dubai?
Starting a business in Dubai is straightforward, to make the process as simple as possible. In the emirate, anyone can form a business without difficulty. Expat and resident entrepreneurs have praised the country's investor-friendly policies. The following are the steps involved in establishing a business company in Dubai:
Identifying the nature of your business
Choosing a jurisdiction, whether it's on the mainland, in a free zone, or offshore
Getting the business name registered
Obtaining initial approval for the formation of a company
Getting the necessary approvals, depending on the type of business you're starting
If the business is located on the Dubai Mainland, the application must be submitted along with the required documents to the Department of Economic Development (DED). Alternatively, you can go to the appropriate authority in a Free Zone or Offshore.
In Dubai, obtain a business license.
Startup a full-fledged business.
For your consideration, here are some successful business ideas in Dubai.
Entrepreneurial Franchises:
Business franchising is a novel concept in Dubai. Because of the large ex-pat population and the diverse tastes of the people who live here, this concept has been successful for several years. You should get a company franchise in the fast-food industry because it is one of Dubai's fastest-growing industries.
Property Business:
Dubai is one of the most popular ex-pat destinations in the world, with foreigners accounting for 70% of the population. According to a report by forwarding Keys, Dubai is the top destination city in the world, with 4.88 million visitors last year, making the real estate market in Dubai extremely lucrative. Real estate development, property management, and brokerage are some opportunities in Dubai's real estate market.
Business of providing solutions for E-Commerce:
E-Commerce solutions are the best among the successful business ideas in Dubai in today's market. Unlike most other business fields, setting up an e-commerce business in Dubai does not require a significant investment. E-commerce solutions have seen tremendous growth, particularly since the COVID-19 pandemic.
Information Technology Setup business:
As the Dubai government continues to roll out policies and initiatives to drive tech innovation and attract tech entrepreneurs to become the world's most innovative city by 2023, the city has become a magnet for international tech-based businesses.
Dubai's free zones have attracted many tech start-ups over the years. Astro Labs, the Middle East's first Google for Entrepreneurs Global Tech Hub, found DMCC to be an ideal location for start-ups looking to expand into new markets.
Tourism and Travel Services:
Dubai has already established itself as one of the world's most popular tourist destinations. Tourism, business, trade, and other similar activities generate revenue for the emirate that does not have petroleum reserves. Several new attractions are frequently added to increase tourist footfall. As a result, it's a good idea if you want to try your hand at the travel and tourism industry.
Last Thoughts:
In 2023, any ambitious entrepreneur who starts a business in one of the top five above industries will have a high chance of success. Dubai's business sector is constantly evolving, with new business opportunities appearing regularly. Cryptocurrency is an excellent example of a new industry that is sweeping Dubai. The UAE's leading ecosystem for cryptographic, blockchain and distributed ledger technologies is being built by DMCC.